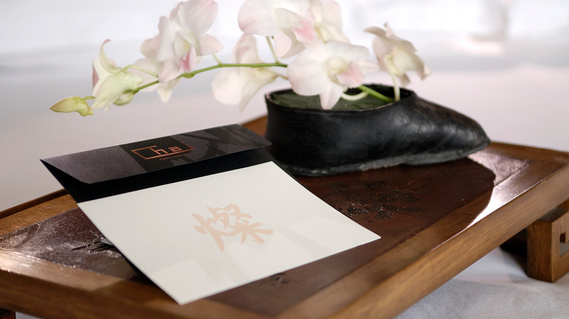 EB 1935 Residences range in size from 40, 50, 60, 70, and 120 to 220 square meters.
For reservations and inquiries, please email us at stay@chailiving.com.

Our dedicated reservations team will respond you shortly with a detailed and personalized offer, within our office hours (Mon-Fri, 9:00 AM-6:00 PM GMT +8).